The date this year was from Friday, June 20th at 2pm to Saturday, June 21st at 2pm at Madden Physical Therapy. The "family fun day" was be held on Saturday from 10am – 2pm. The grant awards were distributed at noon. Thank you to all of our sponsors!
How do you begin to cope when you lose your brother, a son, a best friend, a mentor, a good man?  If you're this young lady (with the help of all the people who loved him) you carry out his wishes to establish a foundation that will help children of abuse.
Kara McCaffrey is the resilient younger sister of Gary Houck Jr., who committed suicide in June of 2005.  The Kids Trust is a foundation created by her brother before he died.  It was his goal to "to help young children of abuse grow up in a safe, happy, and exciting environment."  Every year, she helps to organize The Kids Trust Run on the Roof fundraiser at Madden Physical Therapy on Old Jonestown Road in Harrisburg.  People take turns running for 24 hours on the roof to raise money that will be donated to specific organizations dedicated to helping abused children.
This year's Run on the Roof has already started!  Among the first runners was Jordan Hill, senior defensive tackle for Penn State football.  Jordan and his girlfriend, Kristen Mohn, along with Kara, her husband Kyle, and many others set the pace this evening for the 24 hour run.
If you haven't already, be sure to check out the Run on the Roof tomorrow and cheer on the runners who have donated their time and stamina to helping the foundation achieve their goals!  They have also organized food and free games for tomorrow from 10am to 1pm, so don't be shy to bring wee people!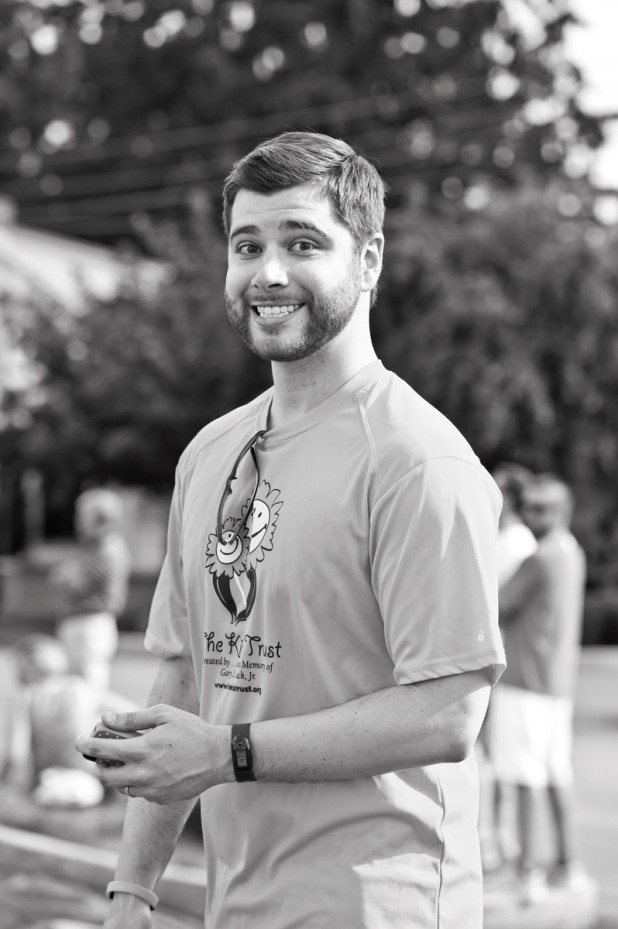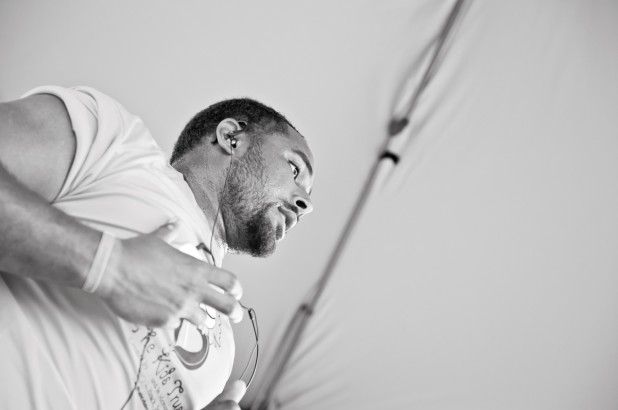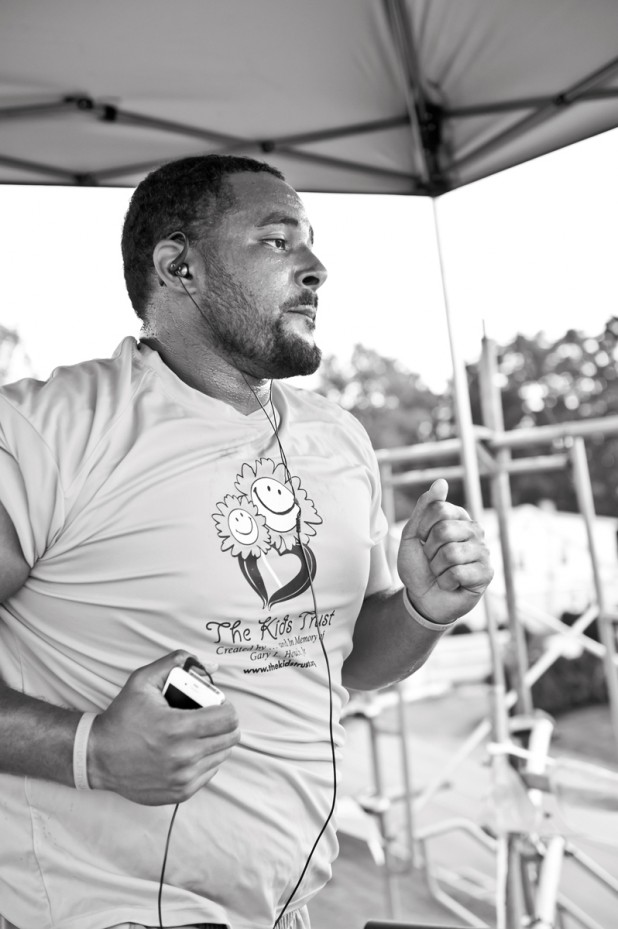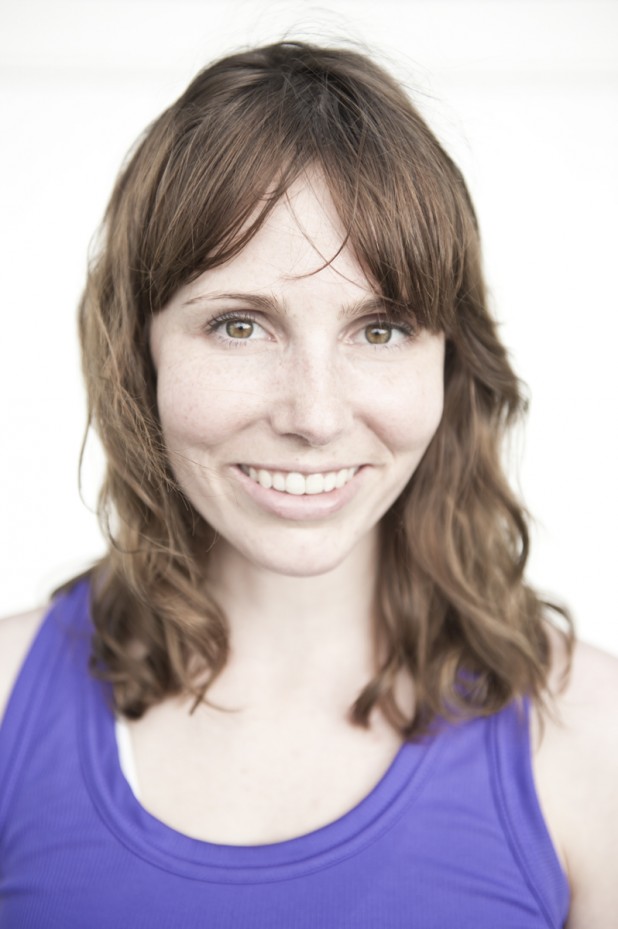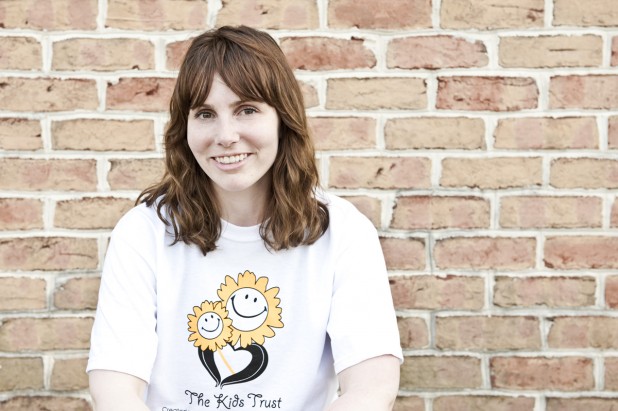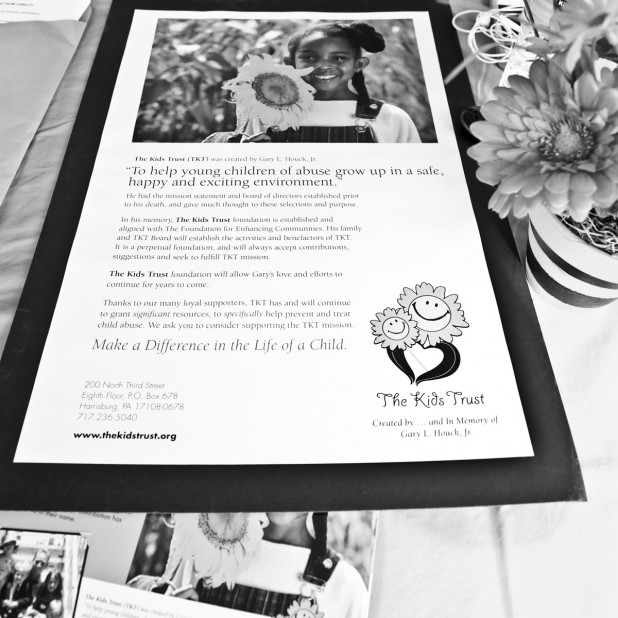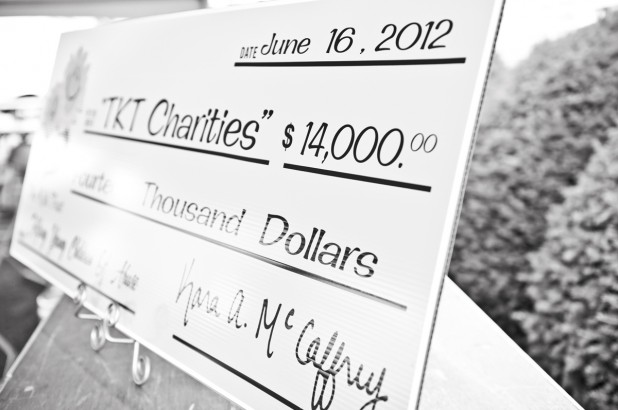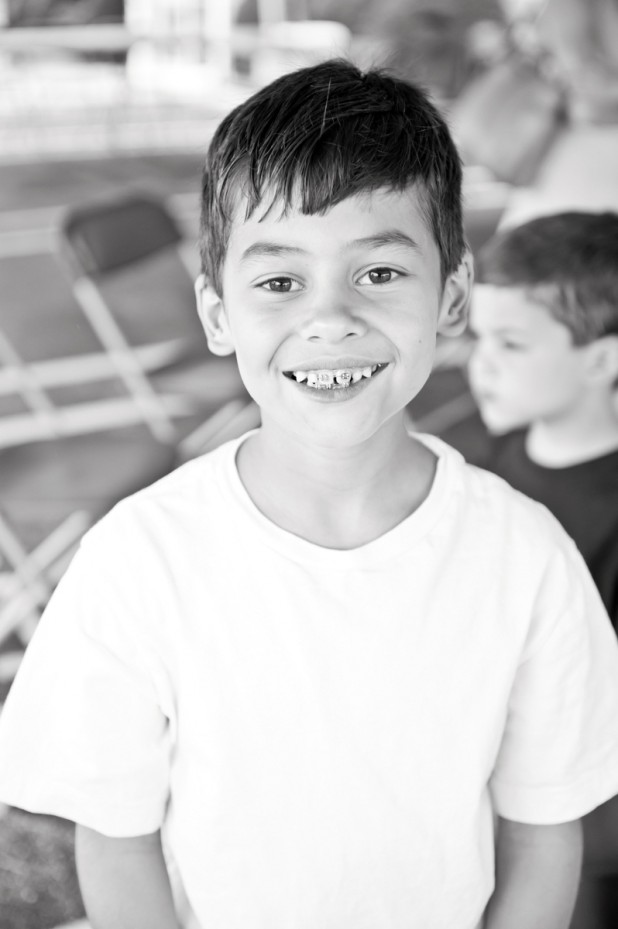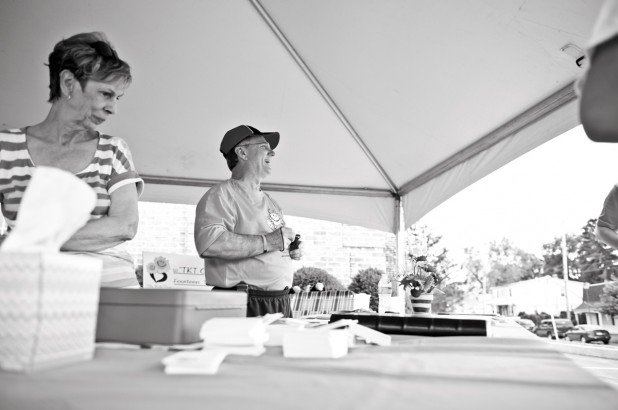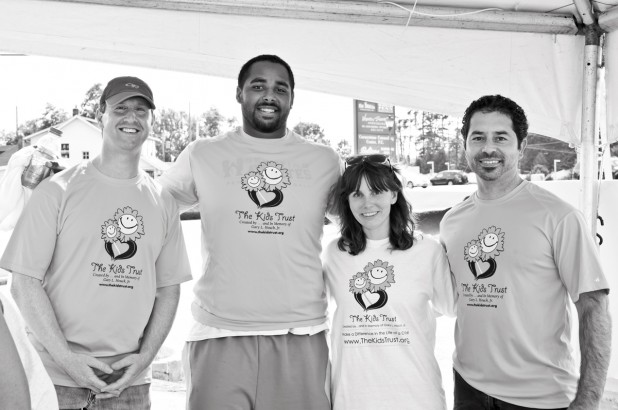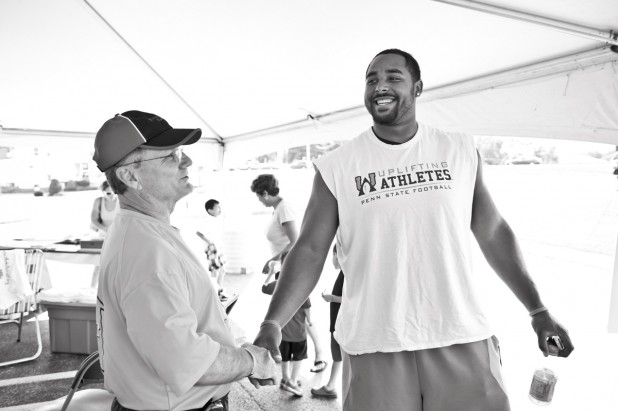 *Text and photos compliments of Dani Fresh.